START HERE
CELEBRATING 100 YEARS OF WCS
Waterford Country School (1922-2022) is proud to celebrate it's 100th Anniversary, a century of service! The agency that started out as one family's desire to educate underserved children in the schools of Brooklyn, NY has become a thriving non-profit agency that still educates special children…from southeastern CT and from all over the country.
LATEST
HAPPENINGS
Opportunities to give back to Waterford Country School during the 2023 holiday season.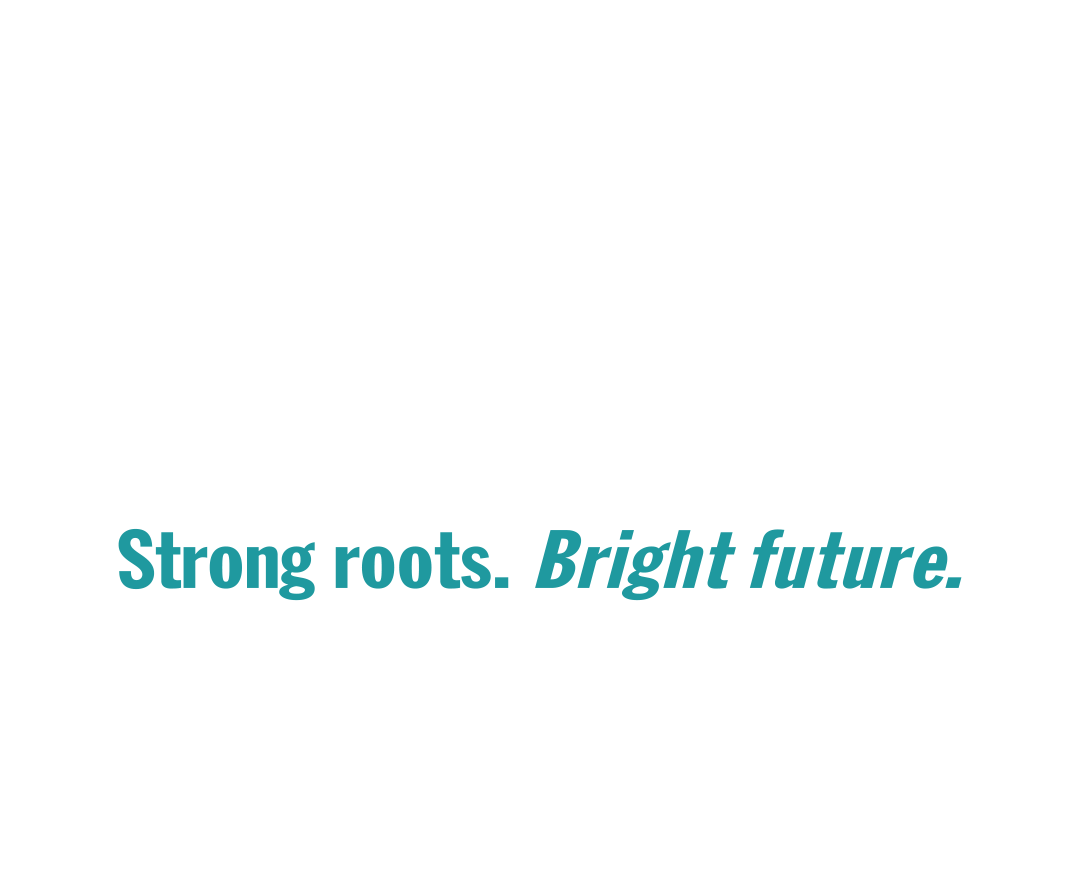 OUR ANIMALS
Wilbur

The Vietnamese potbellied pig is an old guy who found a home with us after too many escapes from a city apartment.

Fiona

A former work horse with a permanent scar across her muzzle from too much time spent in a bridle.

Paulie

Tales of his peacock adventures and daring rescue make him our most famous bird.

Lucy

A miniature donkey who was malnourished and skittish. Her big barrel belly can attest to how happy and well fed she is now!

Ginger

A mule who greets visitors with a sidestep dance. Bring the right treat and she will be your forever friend.

Maggie

The photogenic mama of our mini jersey cow trio. Maggie loves her boys she also loves apple slices.

Moses

The alpaca who loves to watch you while he munches. When he's really curious he makes a whining sound that is quite amusing.

Rio

A green iguana who loves basking in warm light and eating fresh veggies, a sweetheart despite her dragon like exterior.

Lincoln

A broad shouldered hawk we didn't think would survive his injuries as a baby, fully grown and travels with the wildlife team now!

Niji

A ruby macaw who watches over the exotic birds in our Nature Center. It doesn't take much to get Niji to dance.

Hermione

The tortoise who doesn't mind taking her time hanging out with you!

Smokey & Bandit

Mini jersey cow boys that came to us as babies. Fully grown they could weigh up to 500 lbs.

Garth & Griffin

This pygmy goat duo came to us together, walks in parades together and likes to demand your attention together too.
Follow us @waterfordcountryschool