Endowment Campaign
As Waterford Country School celebrates its Centennial, new opportunities and fresh challenges demand vigorous fundraising to ensure that the agency remains fiscally nimble enough to meet the changing needs of its clientele, and provides a fair salary and benefits package to retain talented staff. Your contribution to our permanent Endowment Fund will ensure Waterford Country School's mission to meet the ever evolving needs of children and families in our community.
Your gift will ensure we provide critically needed services to the community for the next 100 years!
The goal of the Endowment Campaign is to raise $2.5 million. Endowment contributors share a vision for the future. Each year, Waterford Country School's services impact approximately 500 children, 200 animals and countless families. An enhanced endowment will support upgrades to the campus, new programs that benefit our children and families and reduce dependence on state funding.
---
Endowment Fund Legacy Society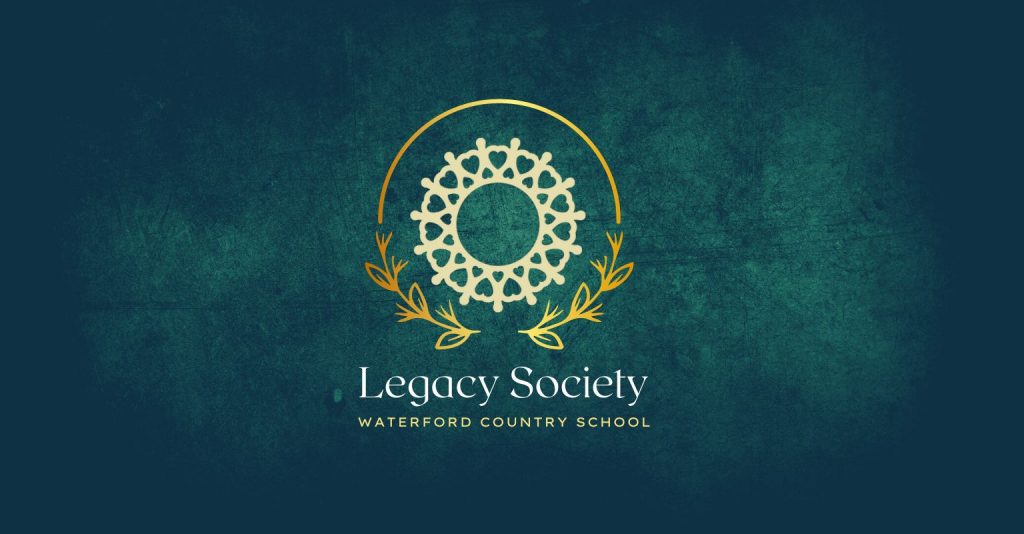 During our Centennial Endowment Campaign, you can become a member of our newly formed Legacy Society by adding a gift to Waterford Country School in your estate plan. The earnings from your restricted gift will ensure that children and families in our community will receive critically needed support for decades to come. Legacy Society members will enjoy preferred access to information and opportunities from Waterford Country School as well as an annual luncheon to celebrate their collective support of the agency.
Become a Legacy Society member today when making a pledge for tomorrow!