Emergency Shelter
Waterford Country School's Emergency Shelter Program provides short term assessment and respite care for youth ages 11 to 18 who are in need of a safe place to stay in a time of transition or crisis.
Full time Master's level clinicians provide extensive case management services, as well as individual, group, and family therapy. On-site psychiatric and nursing care is also provided.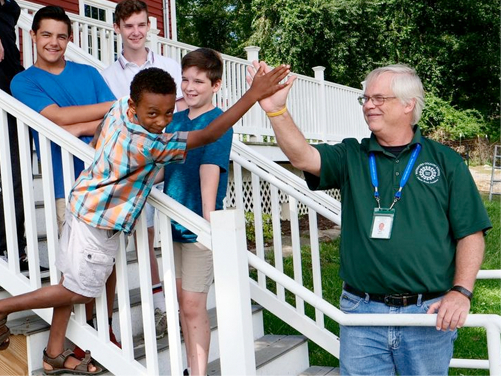 Family Resources
A critical role of the Emergency Shelter is to partner with DCF case managers and family members to assess each resident's specialized needs, and develop a treatment plan that ensures the youth's access to the services they need.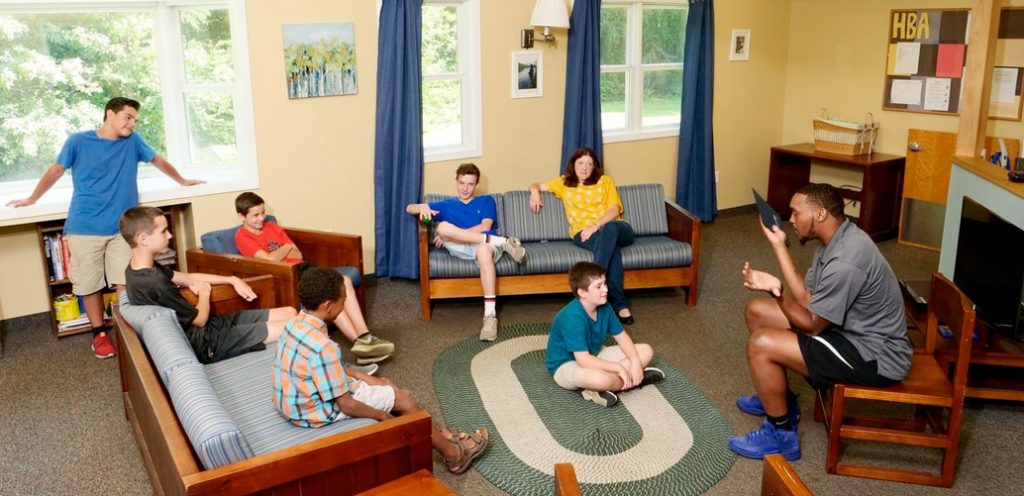 For Parents & Caregivers
Your child or adolescent's stay at the Waterford Country School Shelter is a stepping-stone in preparation for his or her next placement, whether it be returning home, going to a foster home, independent living, or another form of residential care. We want to help you and your family to during this time of crisis.