Latest Happenings
Celebrating 100 Years of Service!
February 17, 2022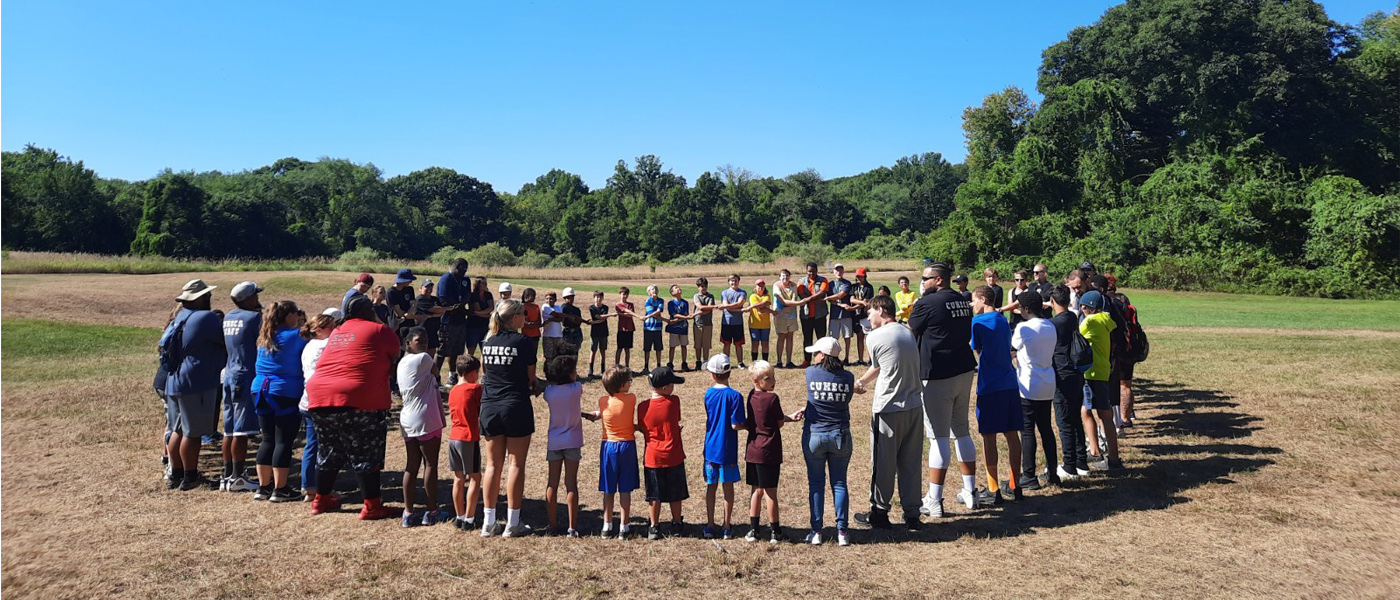 Waterford Country School (1922-2022) is proud to celebrate it's 100th Anniversary, a century of service! The agency that started out as one family's desire to educate underserved children in the schools of Brooklyn, NY has become a thriving non-profit agency that still educates special children…from southeastern CT and from all over the country.
Waterford Country School is celebrating it's 100th year with an anniversary logo and new website redesign. The agency is planning many special events in the year of 2022. Here are some of the unique anniversary opportunities:
Waterford Country School: 1922-2022 – Published Book by Arcadia Press

From the cramped quarters of New York City in 1922, childcare pioneers Ettie and Henry Schacht looked to the expansive woodlands of Connecticut for their school and found a perfect location in the town of Quaker Hill. Over the years, a number of cabins, camp buildings, and farm and support facilities were added to the property, and in 1942, the program blossomed into a coveted and ambitious year-round boarding school. Authored by Ben Turner with foreward by Bill Martin. Order a copy of the WCS historical book TODAY!
Legacy Bricks
We want to preserve the memory of our 100th Anniversary in 2022 with a permanent installation on our main campus. We will collect legacy brick orders for the entire year of 2022 and then invite you to view the permanent installation on our Quaker Hill campus. Order your custom engraved brick TODAY!
Endowment Campaign: Building on a Century of Service
Waterford Country School is launching an Endowment Campaign in 2022. The goal of the Endowment Campaign is to raise $2.5 million dollars. This large endowment will provide a greater contribution to the annual budget and strengthen financial security. Waterford Country school is committed to becoming more financially independent so that the ability to offer and expand services is never jeopardized. Each year, Waterford Country School's services impact approximately 500 children, 200 animals and countless families. Endowment gifts or legacy pledges will ensure that WCS can provide services to the community for the next 100 years. Download the Endowment Campaign: Building on a Century of Service booklet to find out more.