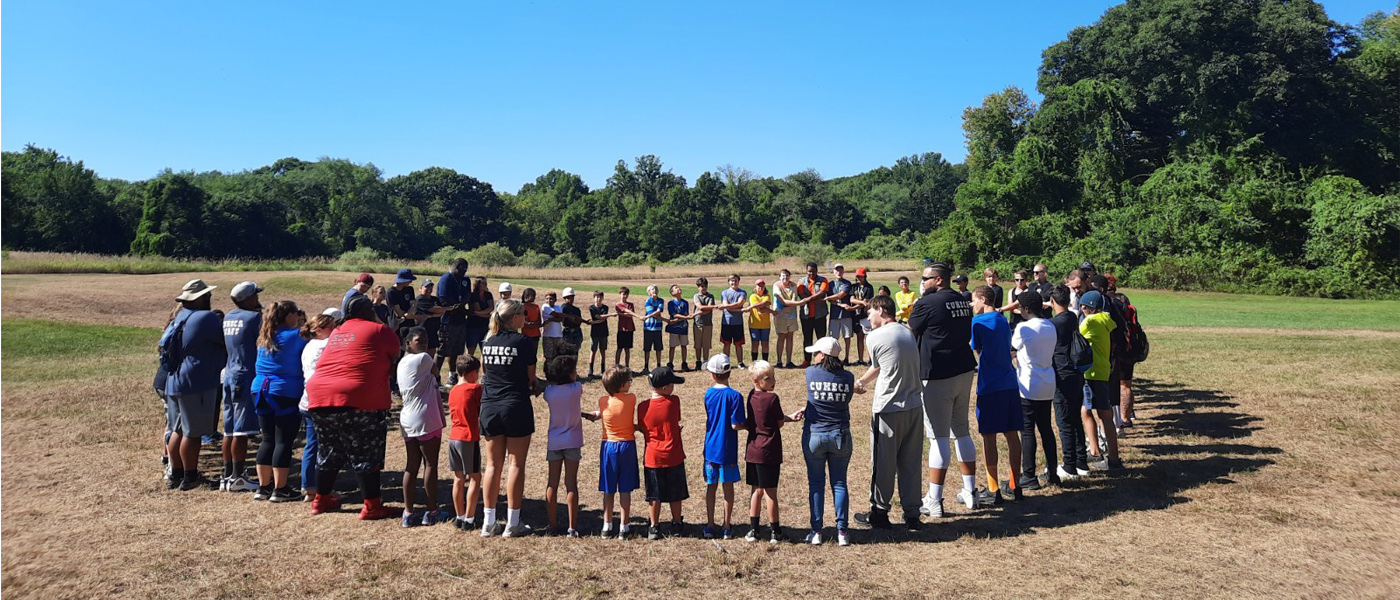 Our Guiding Principles
Waterford Country School holds as its core value, interpersonal
relationships based upon respect, compassion and hope among
all persons at all levels. WCS focuses on developing a team of staff
who possess the skills and talents to enable them to establish caring
relationships with children and families leading towards positive
change and the enhancement of their overall well being.
Based on six guiding principles, the CARE model is designed to profoundly
influence the way residential childcare professionals think about working
with children. CARE principles include being:
Developmentally Focused

Family Involved

Relationship Based

Competence Centered

Trauma Informed

Ecologically Oriented
Our Agency Model
For 100 years, we've operated on behalf of children and families, but since 2009 when we discovered Cornell University's program model – Children And Residential Experiences (CARE) our value system shifted and grounded itself into the change inducing practice we stand by today. CARE is a multi-level program model for improving services for children in out-of-home care.
Our Mission
Waterford Country School is dedicated to doing whatever it takes to
enrich the lives of children and strengthen families through
specialized programs resources and community services.
Our Wellness Model & Treatment Strategies